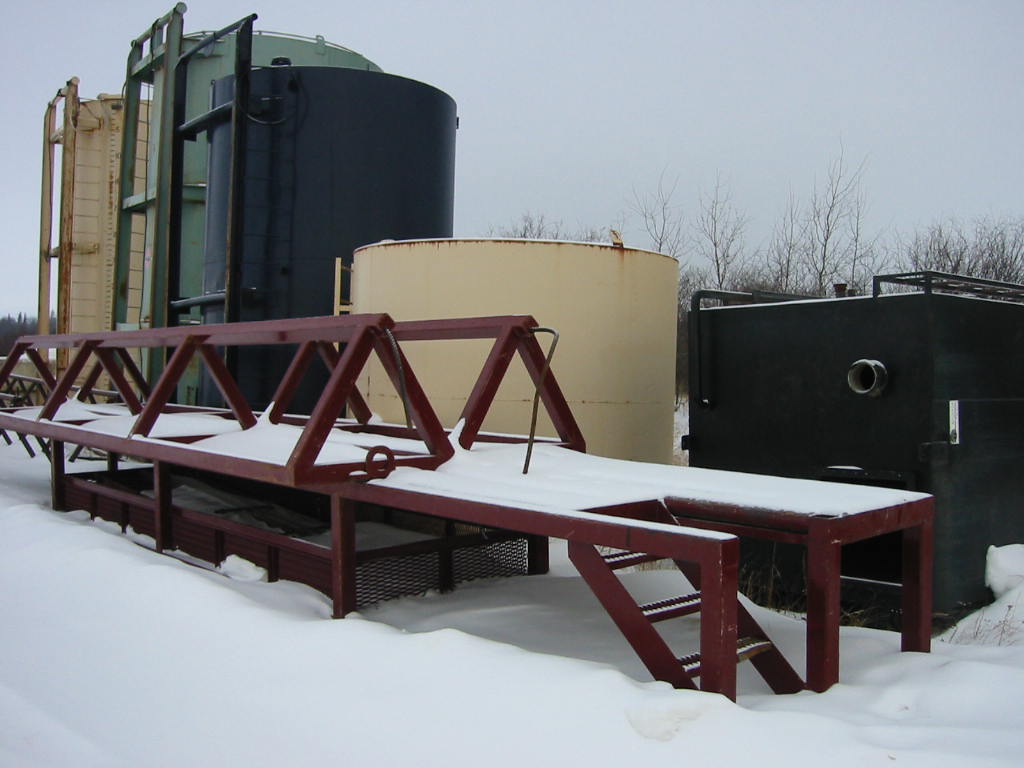 Pipe Racks and catwalks including combo units c/w duel fold out pipe racks.
400and 250 bbl tanks with steam coils.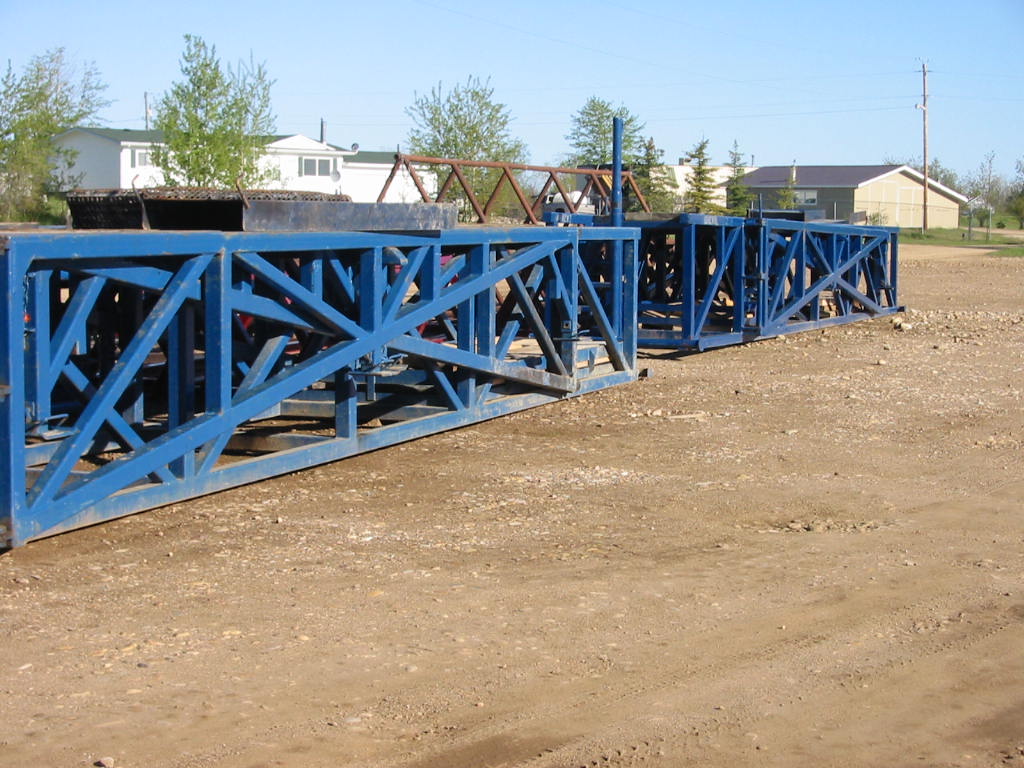 Elevators / Slips & Spiders / Safety Clamps / Hyd, Packoffs

 

We have a wide range of sizes for any job.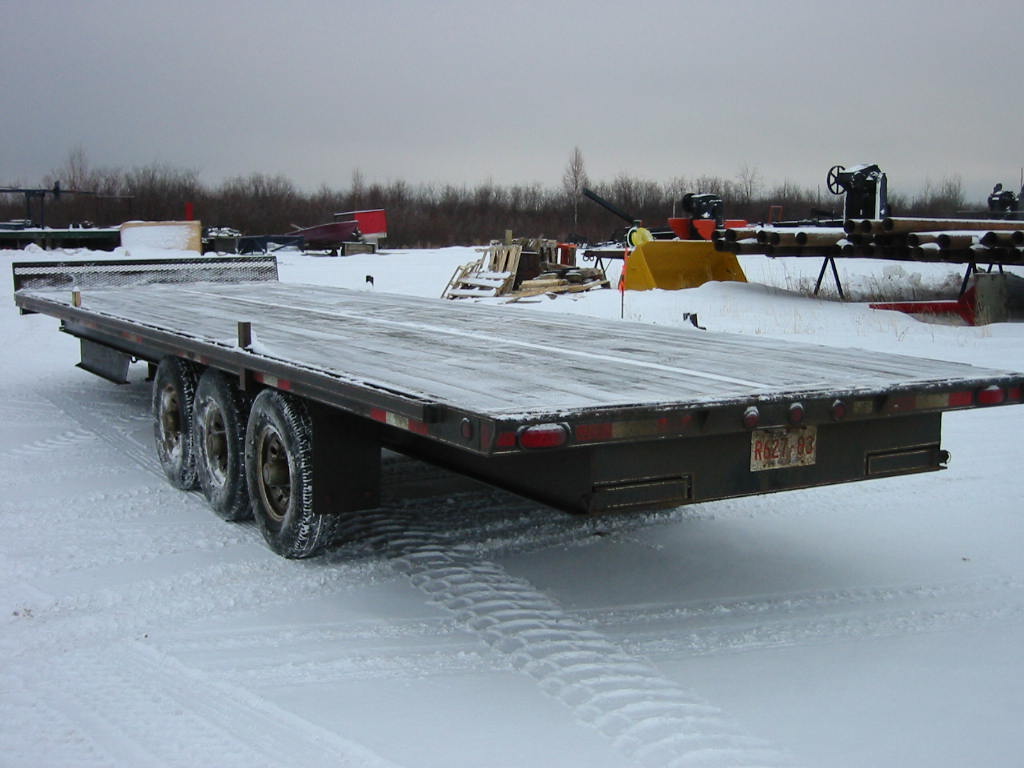 Triple axle 28' trailer with lay down V ramp.
 
 
IF, FH, XH, H90, REG, SLH, FEDP, SL-H90.
Call for more information on sizes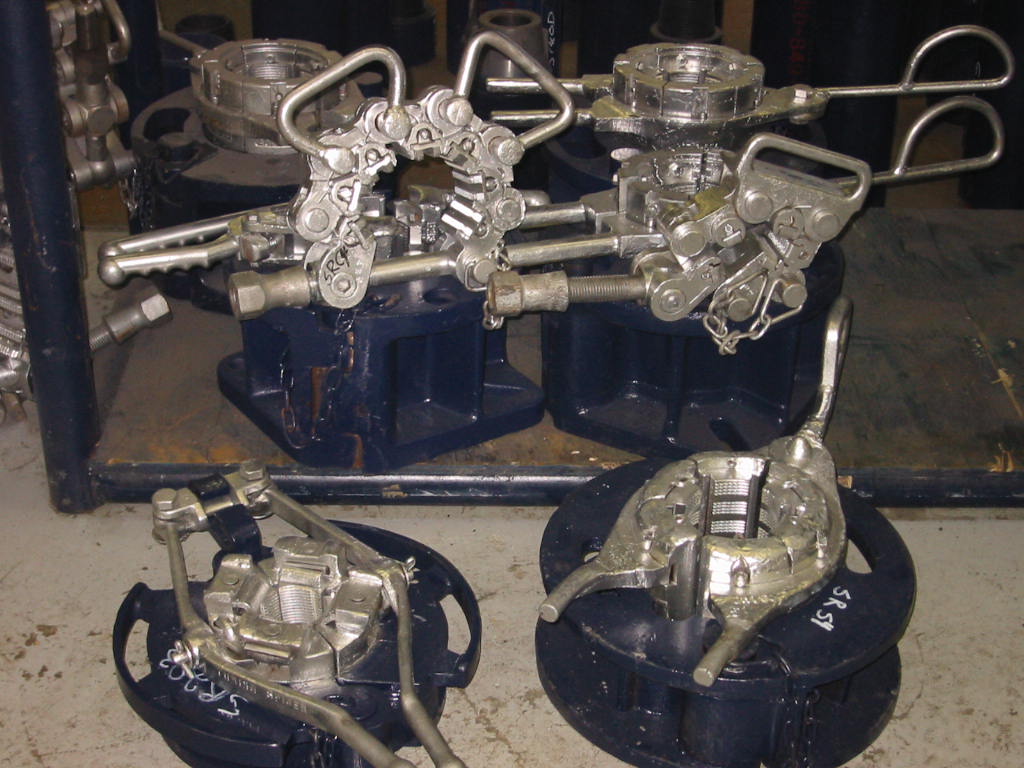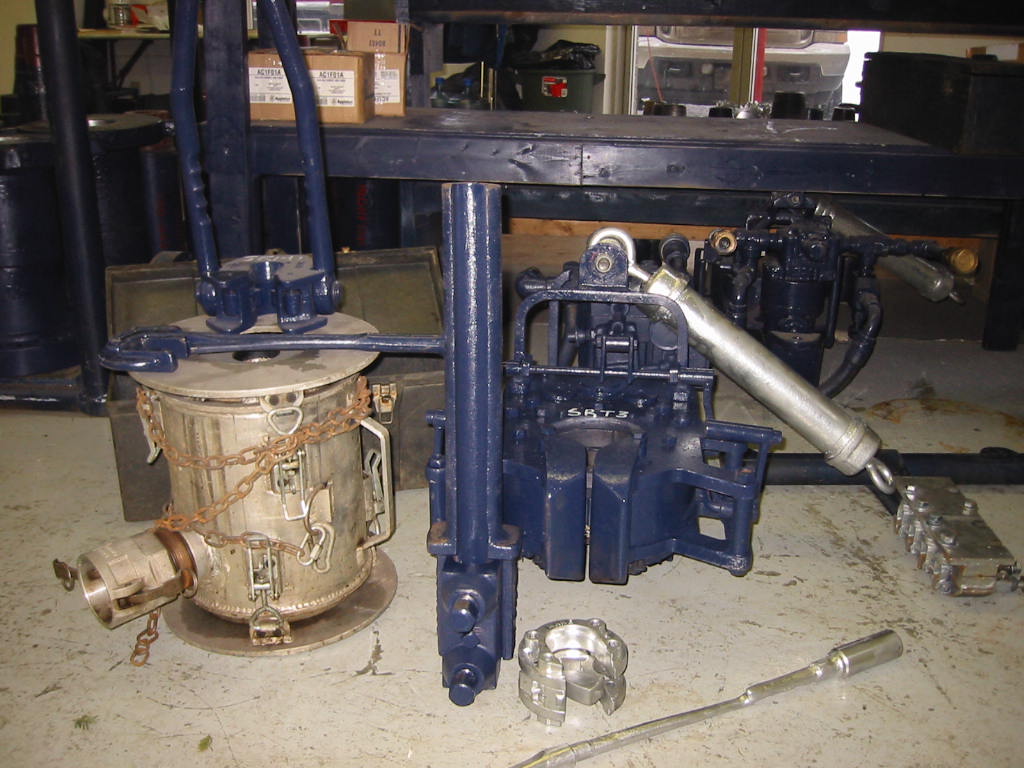 A complete line of rod equipment including rod tongs,elevators,waxknifes,backoff tool. Also mud cans and hoses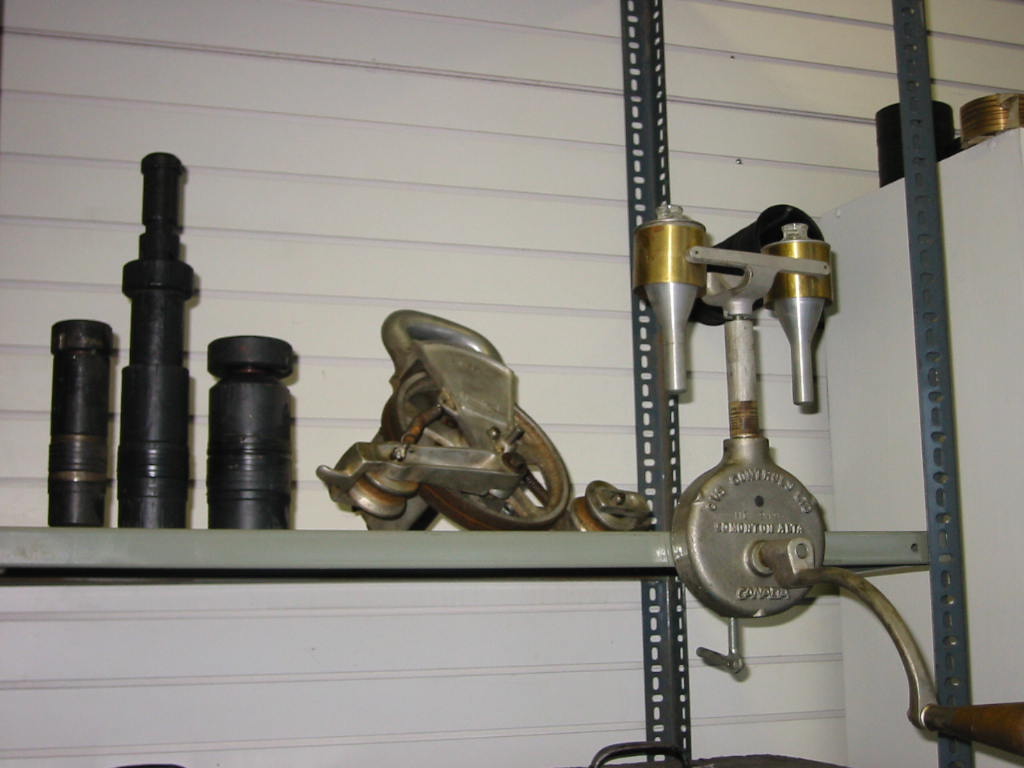 Test plugs 3 1/2, 2 7/8, 2 3/8, - Flow Provers, Dead weights, Refracometers, Centrifuge, flare Stacks.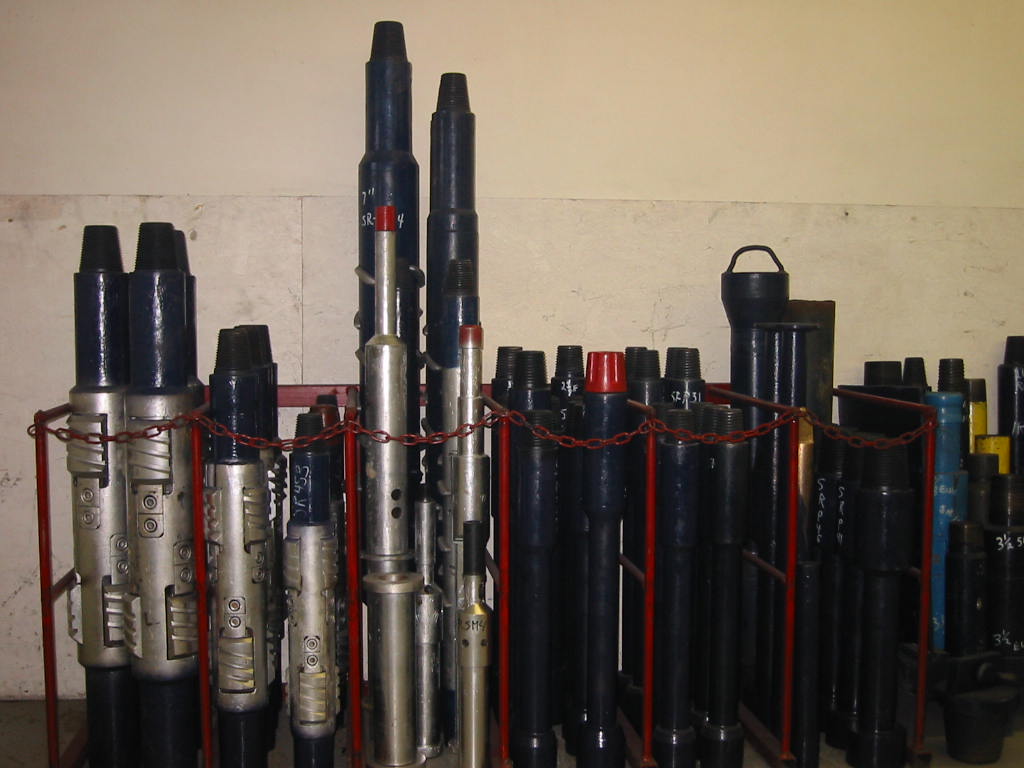 Casing Scrapers, Site & Bowen, 7", 5 1/2", 4 1/2, - Swab Mandrels 7", 5 1/2, 4 1/2 Swab Cups in stock